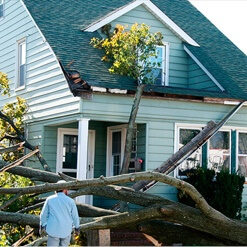 Don't Underestimate Hail Damage
Many homeowners often make the mistake of thinking their home was spared after a major hailstorm. They look at their roof from their landscape and often don't spot any damage.
But just because you may not see hail damage, it doesn't mean it's not there. Hail damage to roofs is one of the hardest things to detect if you don't know exactly what to look for. In this case, it takes a skilled residential roofing professional to discover the damage.
Unfortunately, if this damage goes undetected, the result could be major damage to your roofing system in the future. It's always wise to get a free roof inspection to uncover any issues that may be lurking. You'll have the peace of mind in knowing your home continues to be protected from the elements.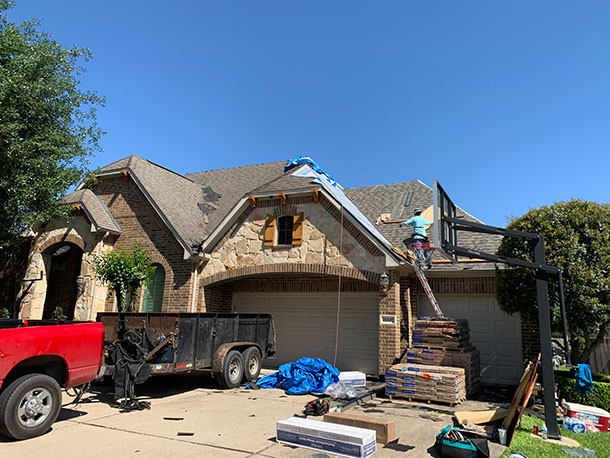 Get a No-Cost, No-Obligation Roof Inspection Today
Because Katy and surrounding areas of Texas are no stranger to violent hail storms, we strongly urge you to set up a free roof inspection to make sure that your home hasn't sustained major damage from previous hail storms.
Our hail storm and residential roofing experts at Advantage Roofing will give you an honest evaluation of your roof. We won't recommend anything that isn't needed and will inform you of any important findings during our inspection of your home's roofing system. Contact us today!