About Advantage Roofing
Our Story
Thank you for taking the time to learn more about us to consider us for your residential roofing needs. Advantage Roofing is a family-owned business that was founded in Katy, Texas in 2005. Donald Goehring is the owner of Advantage Roofing and proudly followed in the family's footsteps as a 3rd generation roofing contractor.
The team at Advantage Roofing works together to provide exceptional roofing services, quality workmanship, the best product offerings, and unmatched customer service. We take the time to evaluate each project to deliver highly efficient project management for our homeowners.
We strive for high work standards and place a huge focus on quality and safety. This has helped us earn an unbeatable reputation in our field.
We believe our hard work, good ethics, and positive relationships with our customers has placed us in a prominent position amongst roofing contractors in our community. We have proven expertise in the roofing installation industry and look forward to serving you.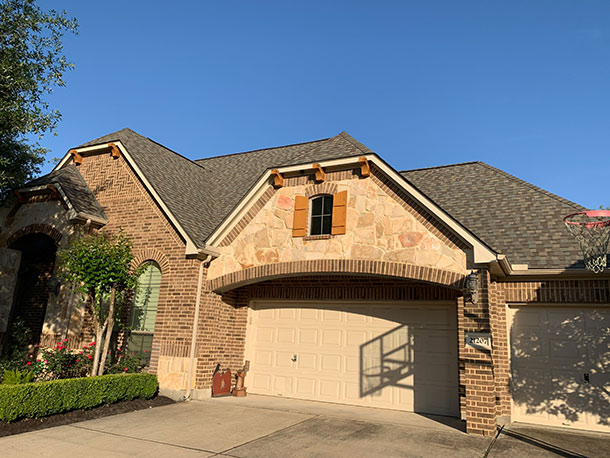 Our Values
Integrity, honesty, commitment, and excellence. That about sums up what we're all about at Advantage Roofing.
We believe in giving the very best of ourselves to our customers who deserve the best in what we do. We approach our work in a way that we would with our own families, treating each customer as we would want to be treated. From the initial evaluation to completion of each job, we're committed to delivering excellence in every facet of our work.
Our Mission
At Advantage Roofing, we believe in delivering only the best roofing solutions to our customers. Our mission is to continue to offer the unparalleled workmanship and customer service we've always given to our great clients all over Texas.
We'll continue to offer the finest quality materials to deliver a superior roofing product that will stand the test of time. Our ultimate mission is to have a satisfied customer experience every time someone places their trust in us.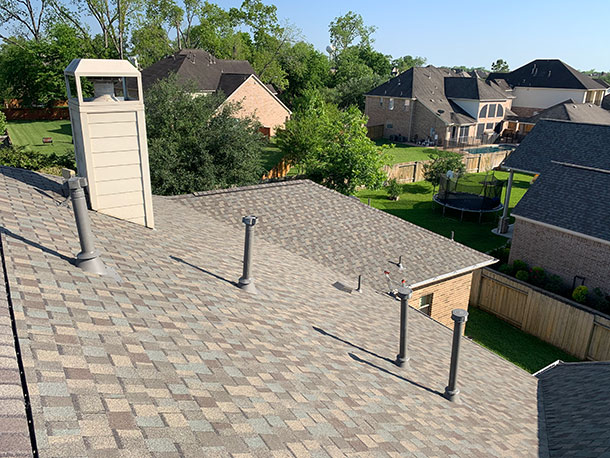 ---
Advantage Roofing Company is fully LICENSED AND INSURED, and we will provide a Certificate of General Liability and Worker's Compensation for every job we perform.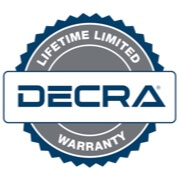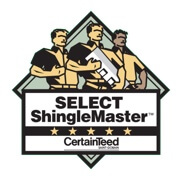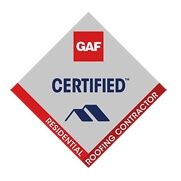 Contact Advantage Roofing Today!
We always take great pleasure in having another satisfied customer. We'll work diligently to earn your confidence and trust and deliver the best residential roofing solution for your home. Contact our roofing experts at Advantage Roofing in Katy, TX today to set up an appointment for your FREE residential roof inspection.
---
Our Promise
We promise to continue to deliver the exceptional service and products that we're known. We will do everything we can to earn your confidence from the moment we evaluate and inspect your roof to the day we finish the job and beyond.
We don't take your faith in us lightly. When we work on your home, our team of experienced professionals will respect your property, use tarps to protect landscaping, pools, and other areas of your home and we'll be sure to clean up after the work is complete. We'll even clean your gutters for FREE when we provide a roof replacement for your home.
Our Services
FREE roof inspections and evaluations
Residential roofing repairs
Residential roofing replacements
Storm damage evaluation and repairs or replacements
Hail damage evaluation and repairs or replacements
Insurance filing and guidance through the claims process