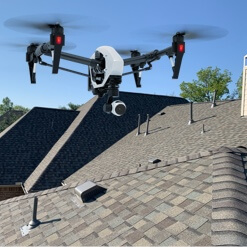 Drone Inspections to More Efficiently Identify Roof Damage
Our Katy, TX Drone Inspections Can Help Speed Up Your Insurance Claim
There's nothing worse than knowing your home is vulnerable to damage because your roof has sustained storm damage. It's even worse when you're awaiting confirmation from your insurance company to go ahead with repairs, knowing that it can be a timely process. With Advantage Roofing in Katy, TX, our drone inspections can help make this process speedier and less painful.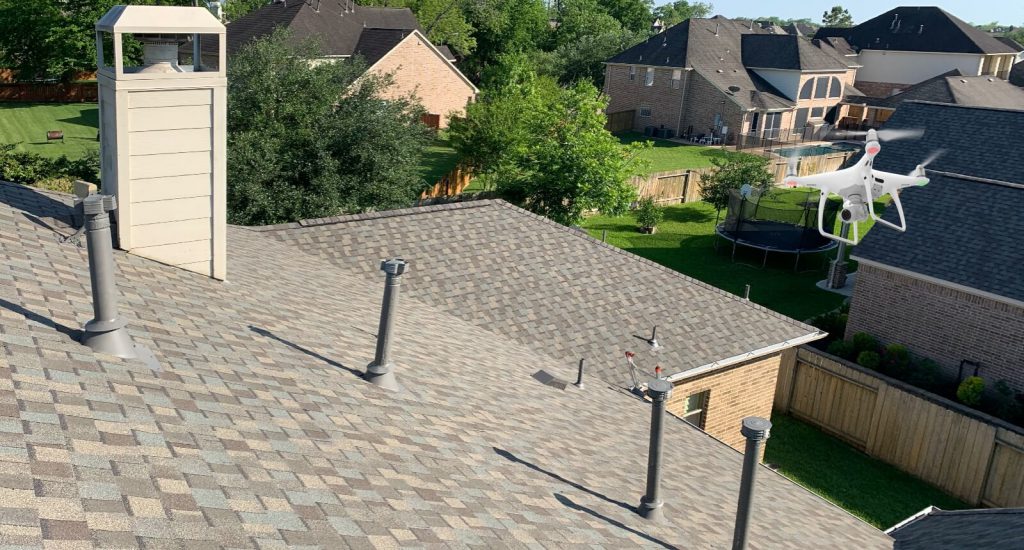 Using Drone Inspections to Assess Your Roof Damage
When it comes to assessing your roof situation, drones don't miss a beat. They'll cover every square inch of your roof and get an exact picture of any storm-related damage.
This can help minimize risks to an insurance adjustor or roof inspector and reduce the amount of time spent looking for damage. Plus, believe it or not, insurance companies put a lot of confidence in drone inspections.
It's easier to share any information discovered with the insurance company. This results in a faster claims process, which can prevent additional damage from occurring to your roof or home from unfinished repairs.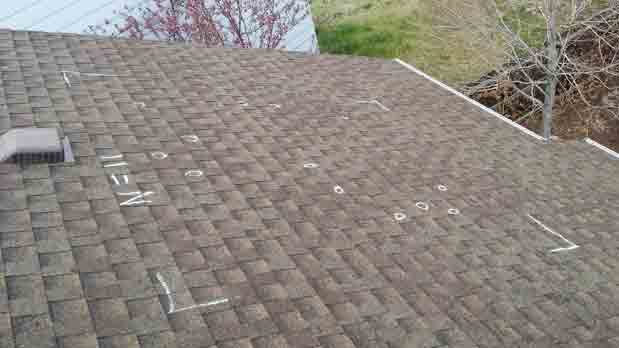 Our Drone-Enhanced Insurance Process
Our FAA Certified drones use innovative technology and software to detect storm damage to your roof. Every square inch of your roof can be inspected by our drones, which can uncover hail damage, cracked and missing shingles, wind damage, and more.
The drone software will detail and design a 3D model accurately depicting your home's roof and all associated storm damage. Submitting this data as quickly as possible can help your insurance claim get approved faster. The result is that your roof can be restored more quickly and your home will continue to be protected.
At Advantage Roofing, we'll help you with the insurance claims process by working with your insurance carrier to get your storm damage claim approved in a timely and efficient manner. Before you know it, things will be back to normal the way they were before the storm hit.
Contact Advantage Roofing in Katy, TX at 713-609-9319 to learn more about how our drone inspections can help your claims process.